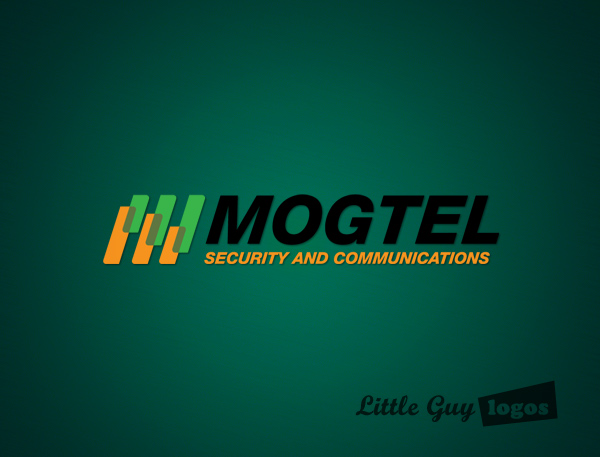 Here are some logos we enjoyed doing for Mogtel Security. The security industry is pretty competitive. There are a handful of big companies dominating the market, and there are many smaller companies that have their own niche, tailoring to specific clients. And, like with most industries a lot of the business comes from referrals. At the same time referrals are just a part of the client-acquisition funnel. There are random inquiries from trade shows, there are those clients that discover a company via linked-in or in a google search, there are those that just pick up a directory, there are many sources. Point is,
many potential clients judge a company by it's appearance
. This could be the office location, the website, or the logo. After a certain level of growth is attained, it's important to update that logo made by a cousin's second uncle. It's important to get a professional design so that the logo reflects the current wellbeing of the company. A professional logo will also allow for future growth. A great logo communicates to all those prospects out there, that the company's services are great. Sure there are other factors, but we all have a tendency to judge people as well as organizations by their appearance.
Logo Version 2
Logo Version 3